Mr. Harshad Shukla (Sr. Director)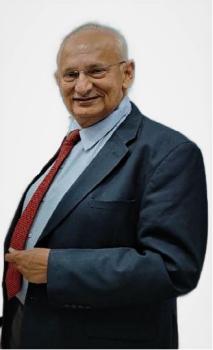 Mr. Harshad Shukla, having experience of almost 40 years in the field of Business Consulting for major clients/ corporate in Gujarat.
He is the instrument to set-up major industries in Gujarat start from the land acquisition till the commissioning of the project. He has a wealth of knowledge and expertise in handling projects and providing advisory to major corporate in India.
Experienced in providing consulting for developing various Industrial, Infrastructural projects in Gujarat with a long lasting experience and expertise in the field of Public Relations, Liaisioning, and Project Management.

Mr. Harshad Shukla is instrumental in bringing and setting up of following Business Groups for their manufacturing units in the state of Gujarat:

Crompton Greaves Ltd
Bharat Starch Ltd
JCT Electronics
Philips India Ltd.
Gujarat Glass (Nicholas Piramal Group)
IPCA Laboratories
INOX Wind Ltd
Nestle India P. Limited
Mr. Paresh Bhatt (Director)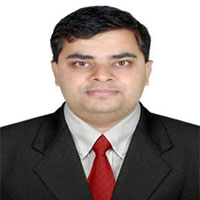 Mr. Paresh Bhatt is having a rich experience of more than 10 years for working in various industries. 
He is the instrumental for various Project deals of previous companies and a key player for New Product Development, Brand Design and Promotion, Corporate Communication , Land Acquisition, Project Management.
He served as a Director for an African company for handling their overseas business of trading.
He was instrumental to set-up the Agriculture division to promote Agri Inputs within India and Overseas Market.
He was associated with the Pharmaceutical Industry for handling sales and marketing portfolio with aggressive Brand Promotion, Corporate tie-ups.
He also worked with the ADLABS LTD for their FM Radio Initiative Launching.
He holds Post Graduation in Management with Advance Diploma in Management Applied Skills from NIS SPARTA Ltd.
Some of the Companies Served :
CIPLA Ltd
ADLABS Ltd
V-Worldwide Group
Mr. Abhijit Dave (Vice President - Strategic Planning)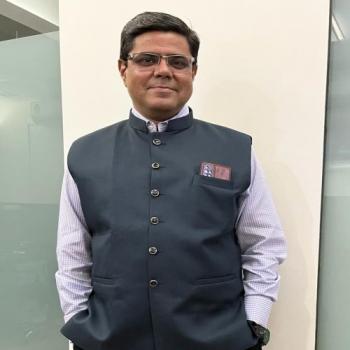 A proficient personage having competency in Financial Management, Property & Asset Management and Audit. Has experience of 20+ years after successful completion of education in Financial Management. Specialization in Retail Sector esp. Malls, Resorts, Clubs & FEC's.
Highly experienced in making Strategies, Strategic Planning, Negotiations, Monitoring Fund flows & Cash flows and Leasing compliances.
Mainly looks after the Financial & Commercial aspect of various business verticals of the Clients.
The broad array of his experiences and expertise in Retail, Real Estate & Asset Management and his avidity for work is taking the enterprise to the next level.
Mr. Akshay Sinh Solanki (Manager-Project )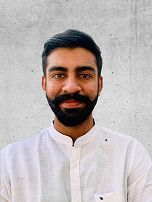 Holds bachelor's in construction technology from CEPT University.

Energetic & passionate professional having sound knowledge of modern construction technologies, Project management, Valuation, BIM and real estate,

Mainly looks after the business development vertical at Harbor projects and is actively involved in Project Management related activities at various projects.

Aims to use his knowledge of construction and real estate in creating more sustainable, affordable and lasting structures and communities, which promotes togetherness, acceptance and our responsibility towards the environment.

Committee member at Indian concrete institute, member at institution of Civil engineers United kingdoms and Accredited Professional to be at IGBC. 
Mr. Dharmendra Shah (Administration )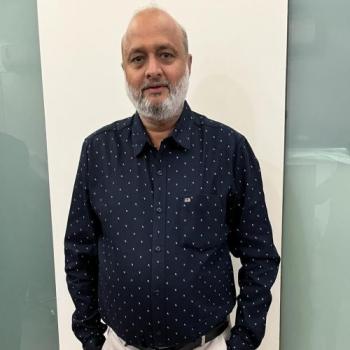 With vast experience in Administration & Office Management, Malls & Warehouses, is one of the key member in our group. Has worked with many MNC's in Central Africa esp. Equital Guniea, with Abaya Group & Super Malkado & Congo (DRC) with Nous nous Soucions.

He is mature & having good skills in various types of negotiations. Mainly looks after the day to day Office Administration, Vendor Management, Client Relationship.

Aims to use his experience to bring best out of what is assigned to him.
Mr. Bharat Adhia (Legal & HR)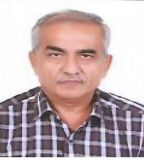 An HR professional having more than 26+ years of working and 7 years of consultancy experience, served different Industries on top position. Having Solid Concepts in handling HR, IR, Legal, Administration, Manning, Retention, Training, PMS, Liaison and other matters pertaining to new projects and existing units, for Strategic and Business continuity plan with short and long term Goals.
Some of the companies associated with :
OPG GUJARAT POWER LTD
Coastal Gujarat Power Ltd( TATA Power )
RAMA CYLINDERS
Saurashtra Chemicals Ltd.
Gujarat Glass Ltd
Mr. Samir Chokshi (Environmental Consulting)
An Environmental Engineer and Expert with more than 30 years of experience.
He Served with Gujarat Pollution Control Board (GPCB) from Sept. 1978 to June 1998 in different cadre, for last eleven years in GPCB he served as Environmental Engineer for effective implementation of various environmental legislations viz. He is also Awarded Hariom Ashram Gold Medal by Gujarat University for thesis on Surfactant Biodegradation During tenure with GPCB also headed the regional office and laboratory.
He is also associated with-
GPCB, Ghandhinagar
Ramans Environment Consulting, Ahmadabad
Mr. Kamlesh Bhojani (Chartered Accountant)
A chartered Accountant with more than 12 years of experience and expertise in the field of Internal Audit, accounts, income tax, service tax, VAT, CST, Providend Fund, Company law, Statutory Audit, Tax Audit, Certification, tax planning, Project Finance, Mortage Loan, Personal Loan, Business Loan, Housing Loan, Cash Credit and Term Loan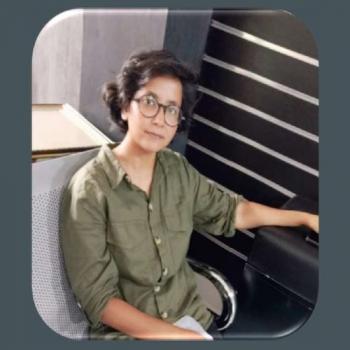 Shivani is an Admin Executive at Harbor Project & Consulting Pvt. Ltd. dedicated, meticulous and visionary individual.
She has the ability to manage all kinds of admin work and is computer savvy. She is involved in Developing Business Verticals. She has hands off on Social Media and she does it efficiently.
Well-versed in supporting a firm in all kinds of official work.
Highly skilled at preparing correspondence, including statements, forms, reports, presentations, applications and other documents. Has worked for various organizations including NGOs.
She holds a degree in Computer Science from Osmania University, Hyderabad, Telangana.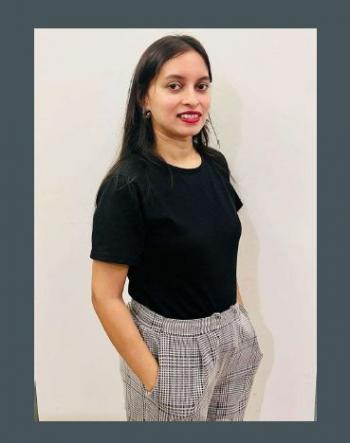 Vibha is working as an Business Development Executive of our Group. Her prima facie responsibility is of achieving financial growth, obtaining better brand recognition and sustaining progress of the organization.
She possess excellent communication and presentation skills. Having finance background in education, she holds good understanding in various aspects of the projects from initiation till completion. Good hands on trending social media promotions and branding. Apart from this, intermediate knowledge in data analytics and data visualisation.
Being an Finance Post Graduate (M.B.A) from a reputed University and with experience in Human Resource Management, she is focused, hardworking and open for acquiring various skills and knowledge in multiple horizons of work.